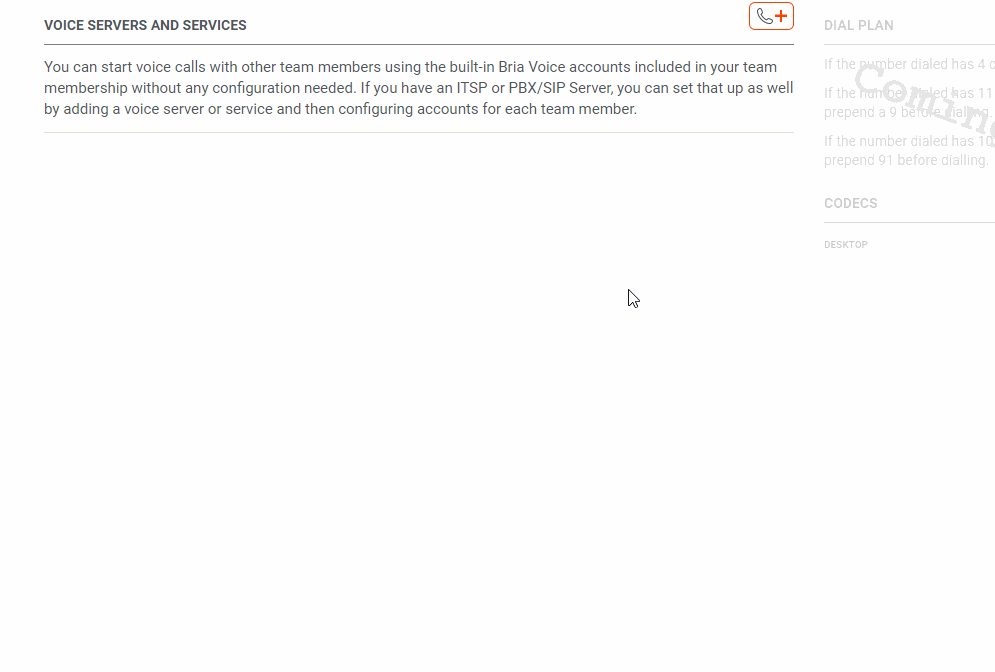 Bria Teams is a cloud-based communication tool, where you can configure and allocate SIP devices to team members through an online portal, and team members can log in via the Bria Teams client.
Bria Teams is a subscription based model for Bria softphones, see https://www.softphone.com/ for more information about Bria Teams and the pricing.  
Once logged in to Bria teams, the first step is configuring a Voice Server. Click 'Voice and Video' to go to that screen.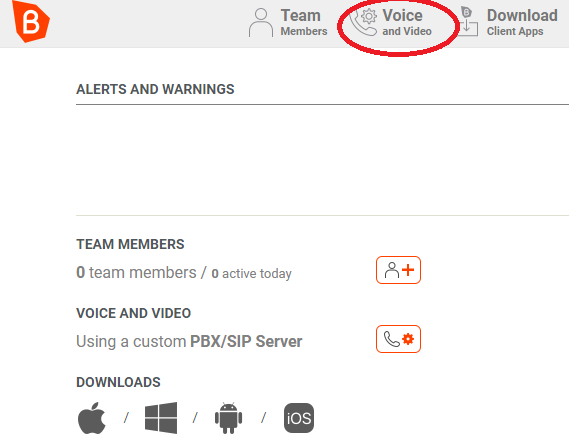 Click on the plus symbol to add a new server, and configure it to match the SIP server shown in your call flow. 
The following details should be configured:
Port: 7060
Registration time: 120
The two service options for SIP username and authorization username need to be ticked.
The domain needs to match the SIP server shown in the online portal. See below for how to check that.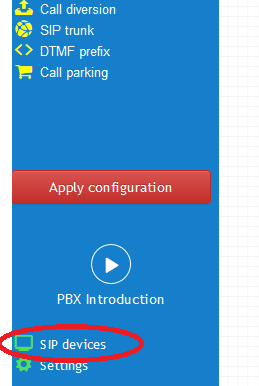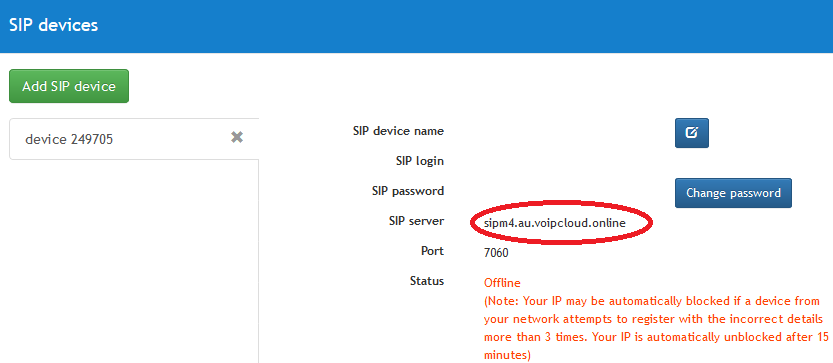 The voice server can be edited if necessary after it has been created. Once done, the next step is to add and configure some team members. The team members button, next to the voice and video button will show that screen.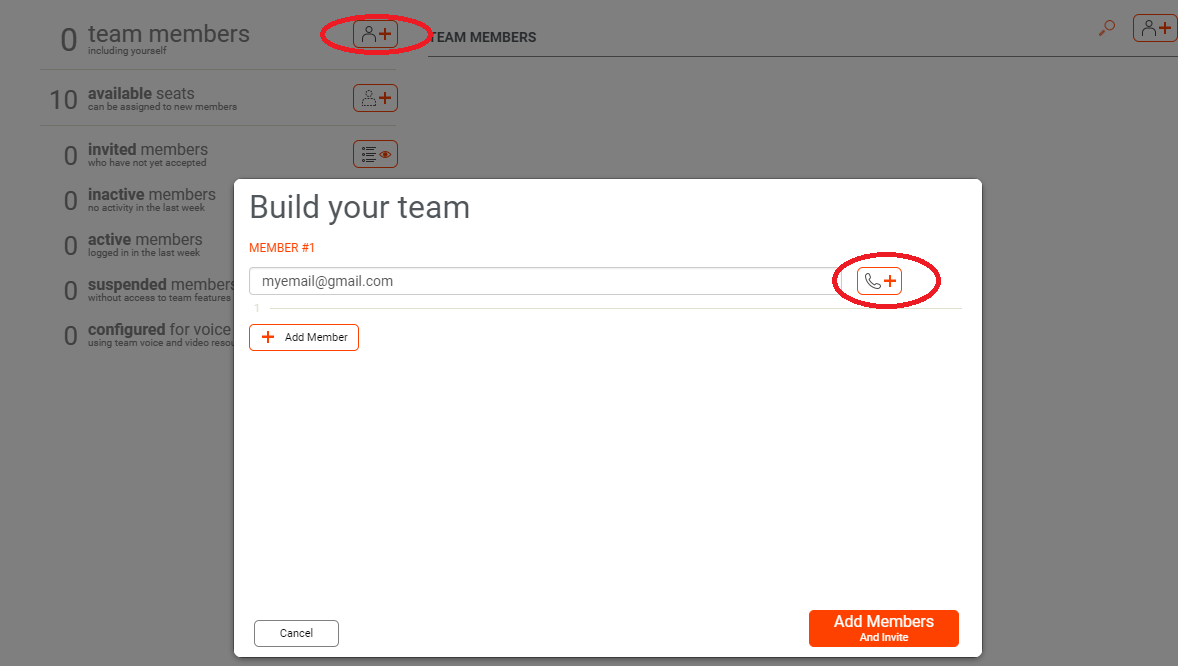 Hit the + next to team members to add a new team member. Enter their email address when prompted and press the second + button.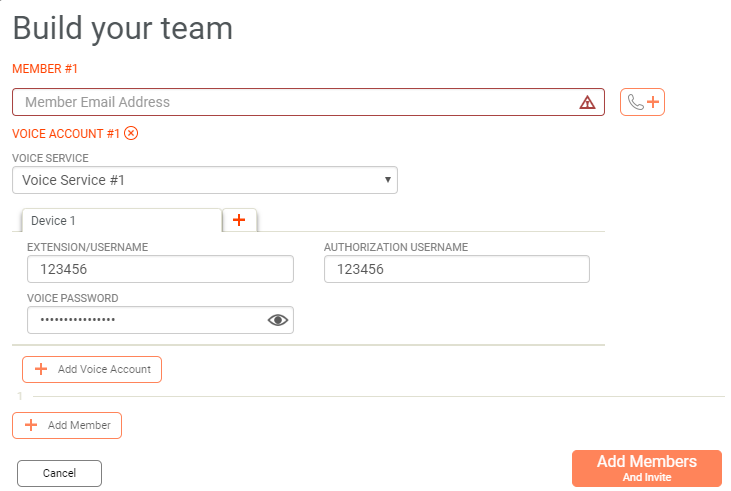 Extension/username: SIP login stated in your SIP devices section of PBX.
Authorization username: SIP login stated in your SIP devices section of PBX.
Voice password: SIP password stated in your SIP devices section of PBX.
Once those details are entered, the add members and invite button will send an email invitation to that user, which will allow them to create a Bria Teams login and download the teams client.
Once downloaded and installed, you can log into the client using the team member username and password. At that point, the client will function in the same way as the regular Bria client.