To provide additional security for your wholesale billing and avoid BOT attacks, we need you to provide us reCAPTCHA keys.
The process is very easy and requires only a couple of minutes.
Important notice:
In case you already have reCAPTCHA activated on your wholesale billing and it looks like this when logging in:
reCAPTCHA v2
This means that reCAPTCHA v2 is used and it needs to be upgraded to reCAPTCHA v3 — the new version is invisible and more convenient when loging to account while keeping all security aspects. Please, don't remove already existing keys for reCAPTCHA v2 when obtaining the new ones for v3.
How to get reCAPTCHA v3 keys:
1) Go to the reCAPTCHA website;
2) Click on 'Admin Console';

3) If you already have reCAPTCHA keys, click on 'Add' button. In case this is the first time you obtaining reCAPTCHA keys, then no additional action needed;

4) Choose reCAPTCHA v3 and add your domain(s) where it will be used;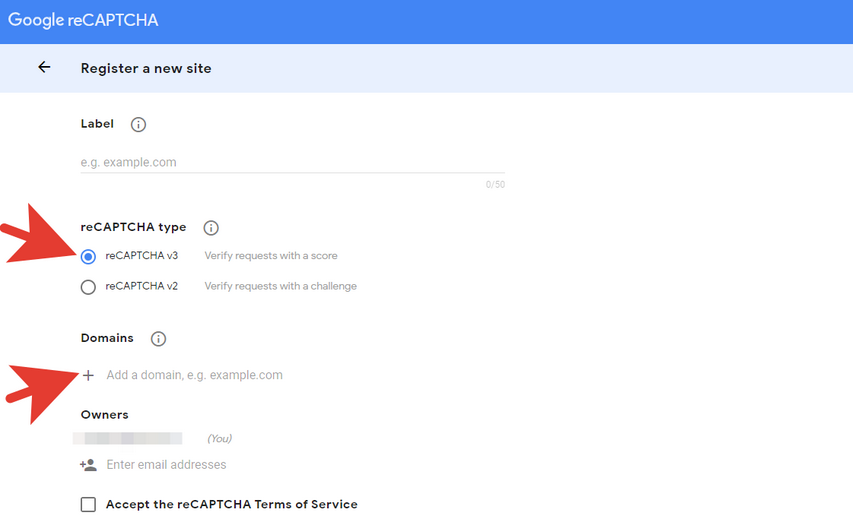 5) Accept Terms of Service and submit the application. After this you'll get two keys for enabling reCAPTCHA v3.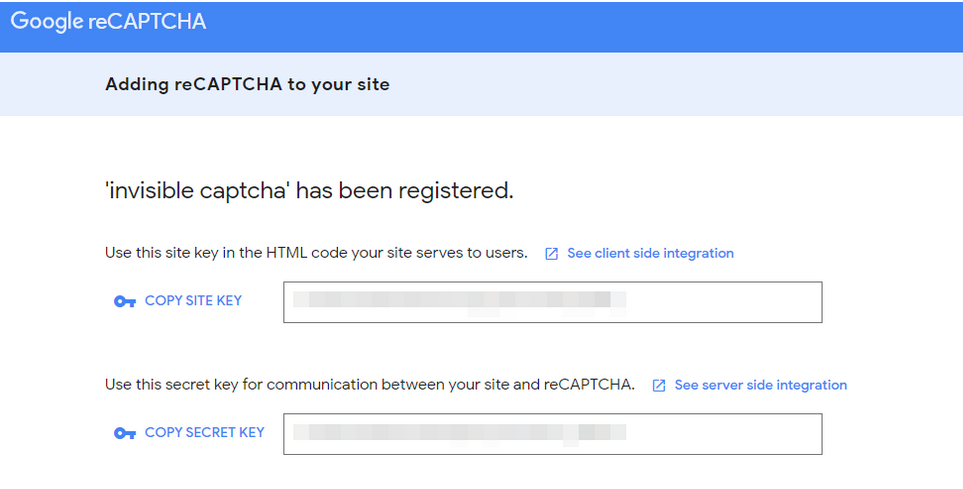 Please send these security keys to aaron@au.voipcloud.online, so that we could activate them on your wholesale billing.
In case you have any additional questions, please don't hesitate to contact us.