If you have numbers without an attached emergency address, such numbers will be highlighted and moved to the top of the emergency management numbers list.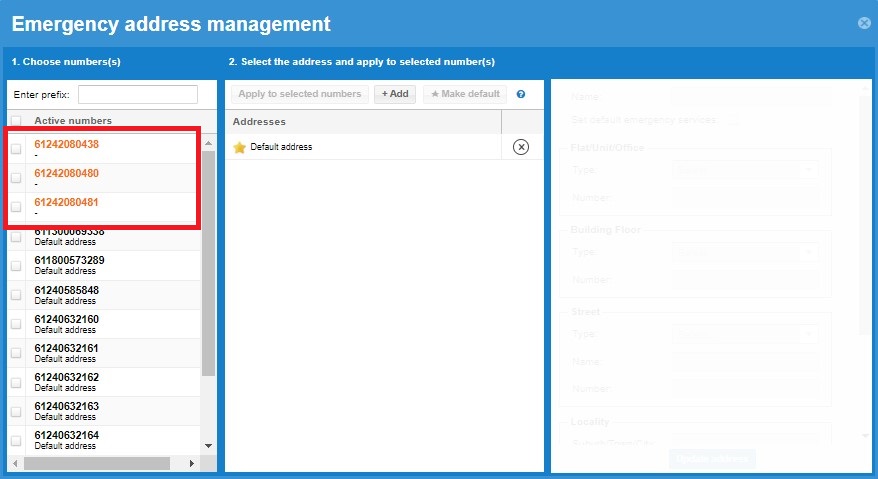 Numbers without an emergency address
Now it's possible to add multiple whitelisted IPs via subnet mask in the Integrations/API > API section.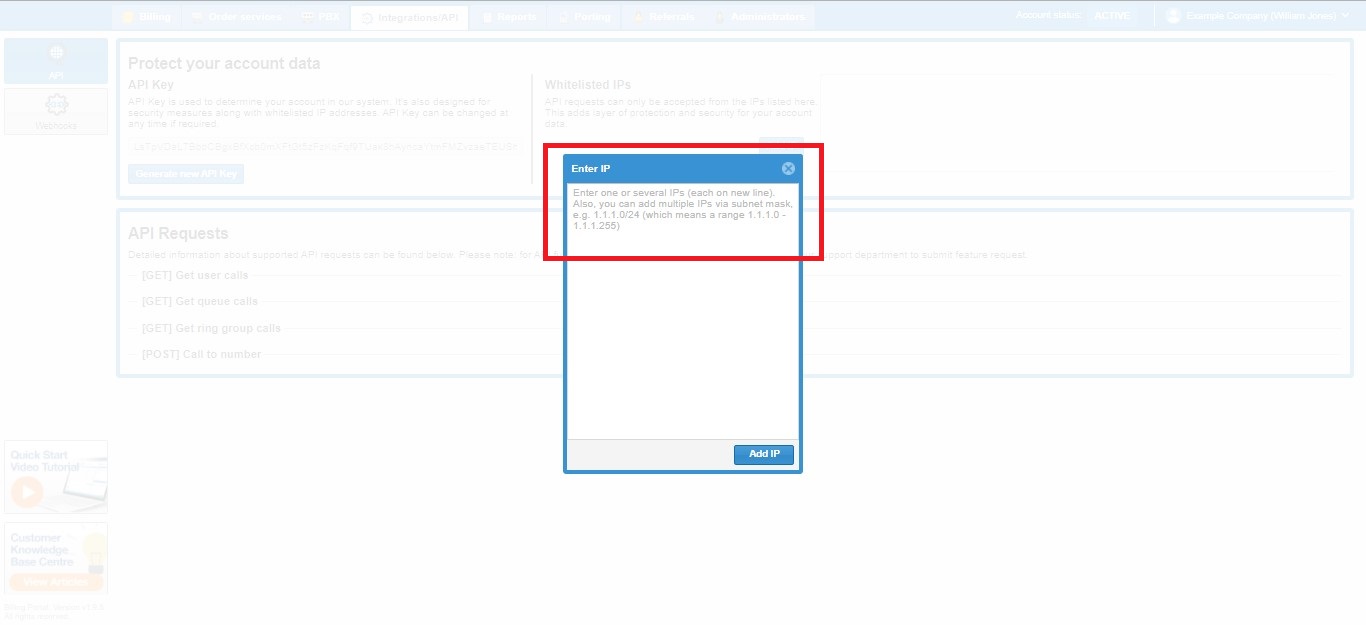 A hint about subnet mask while adding whitelisted IPs
Only users and external numbers are allowed to be added in queues and ring groups.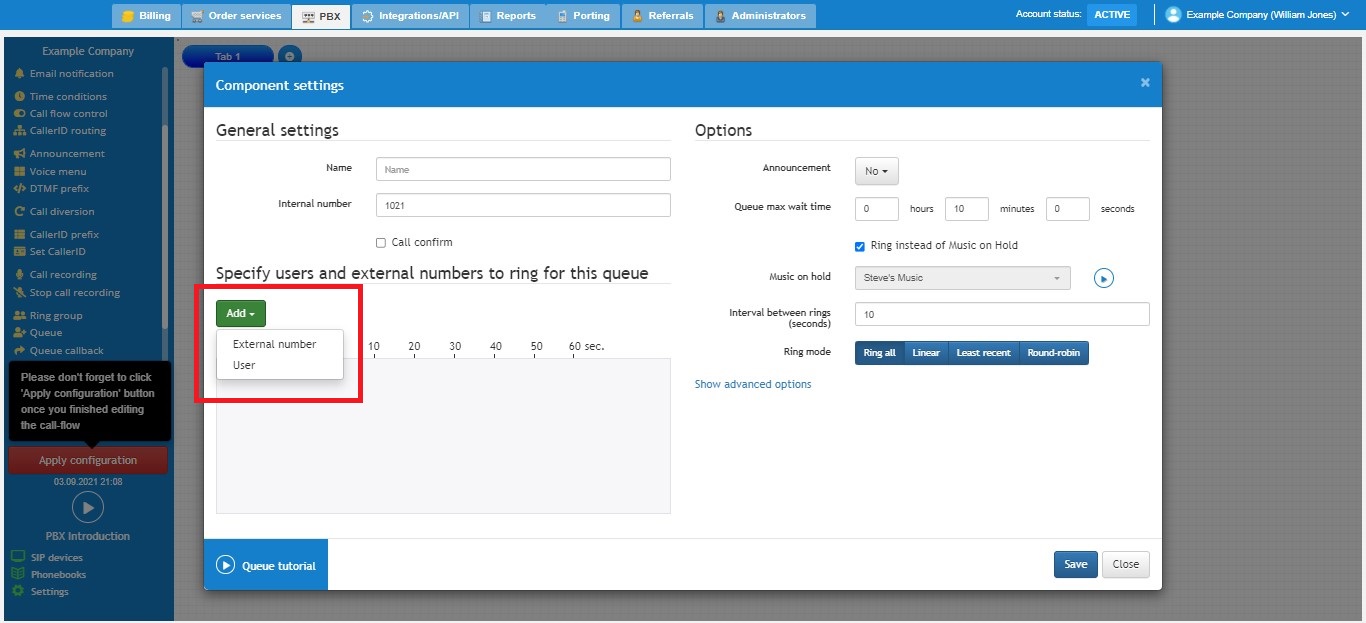 Adding new Users and External numbers to Ring group or Queue