Service usage report was completely re-designed: it's more clear, more convenient to analyse. Check it out at: Reports tab > Usage details section > Account balance summary > Save report > PDF.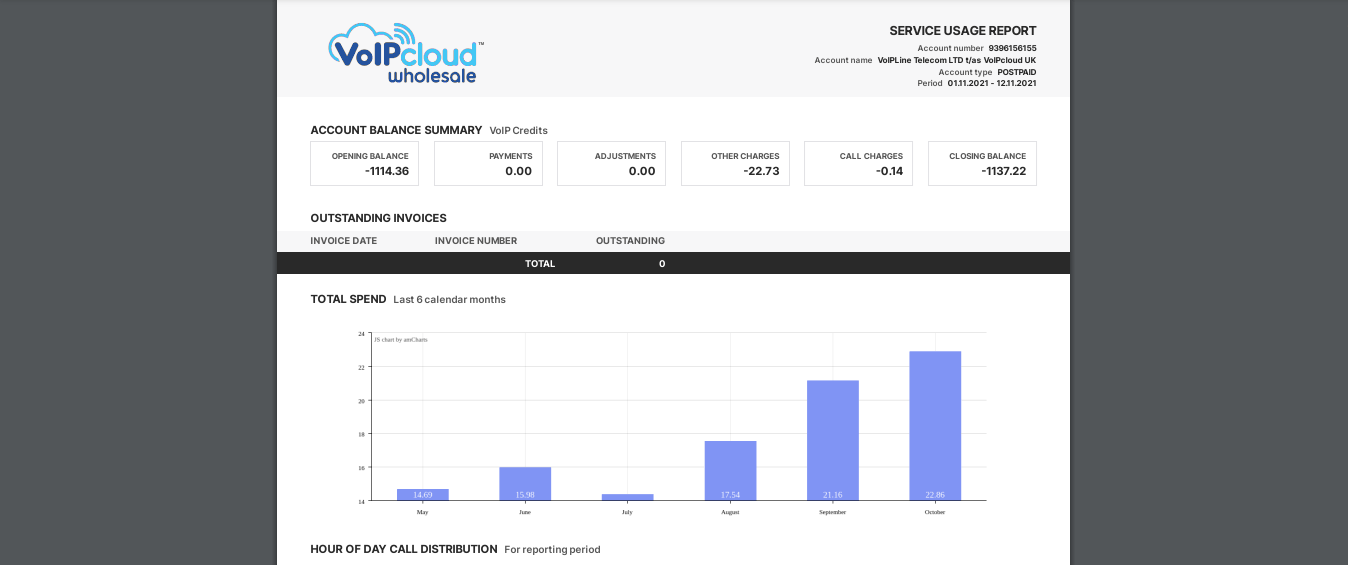 Completely re-designed service usage report
Now UK customers can enable sms-to-email feature for virtual mobile numbers. Customer portal > Order services tab > Phone numbers section > Currently active numbers > If you have a virtual mobile number, there will be a special button where you can add an email(s) to where redirect an SMS to.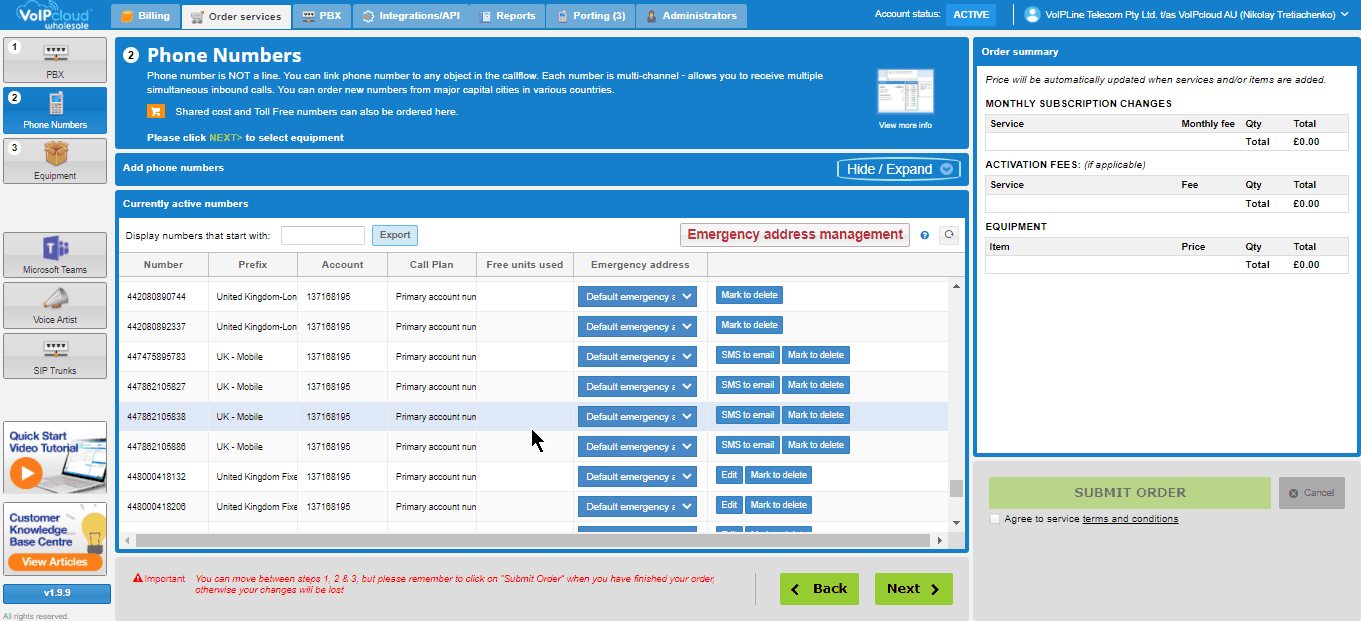 How to add emails to mobile numbers to receive SMS