User portal. The History tab now includes a convenient call history search. In addition to the usual search by contact name or phone number, it is also possible to filter by time as well as type of call.

Webphone ( User portal). You can now search for a contact not only by name, but also by phone number when transferring a call or making an additional call when there is an active call.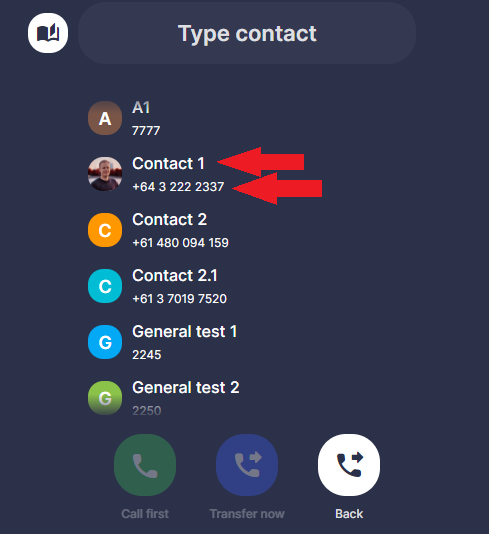 In the previous update we added 'Call confirm media' to the 'Queue' object. In this update this feature is also available for 'User', 'Ring group' and 'Call diversion' objects.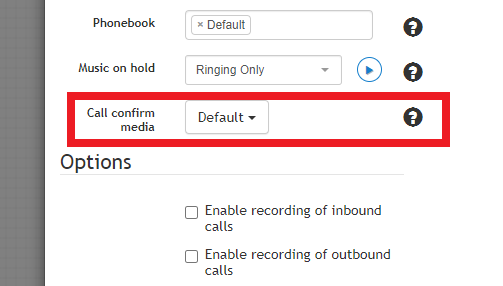 Web callback object. You can now add years to the widget's time display settings.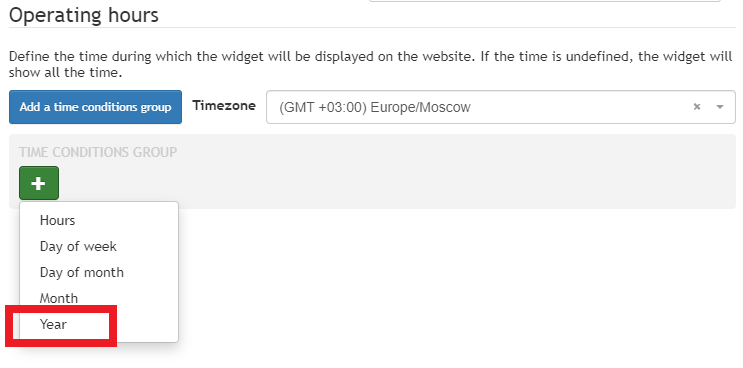 Changed the addition of users to the 'Queue' or 'Ring group'. Now instead of a huge list, if you have many users, a handy drop-down list is displayed with the ability to search for a user by name.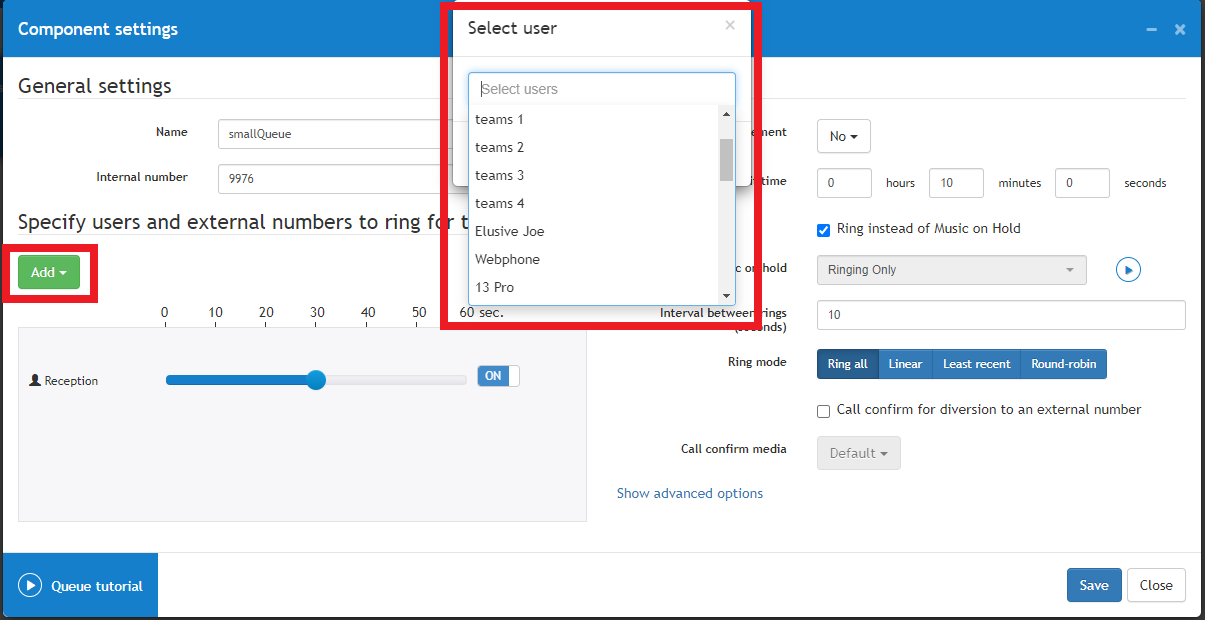 The SIP trunk object has been slightly redesigned for easier and clearer configuration.
If more than one person is editing a call flow at the same time, previously you could only see a placeholder about this under the 'Apply configuration' button. Now, if you click on this text, you will see a list with the IP and browser information of the other people. You can also kick the other person out of the PBX if necessary.