'Call flow control' and 'Announcement' PBX objects can now be copied and pasted into any PBX tab multiple times.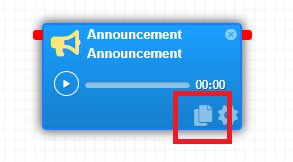 'Webhook'' and 'API request' PBX objects. It is now possible to use variables in the values of HTTP headers.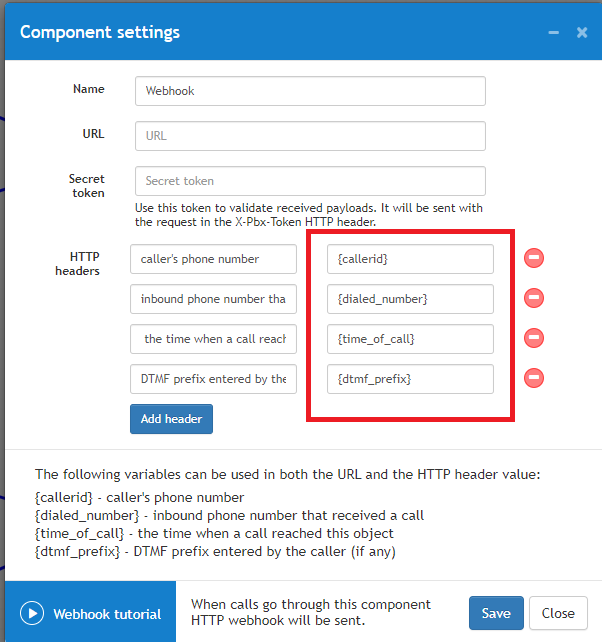 'Order services' tab > 'Phone numbers' section > Active numbers — added a 'Being ported' label under the numbers that are in the process of porting.