To update the daylight savings rule for AEST on the Cisco SPA range follow the guide below;
Locate the IP address (Network Settings > Status) and login to your Cisco handset by entering this IP address into your web browser.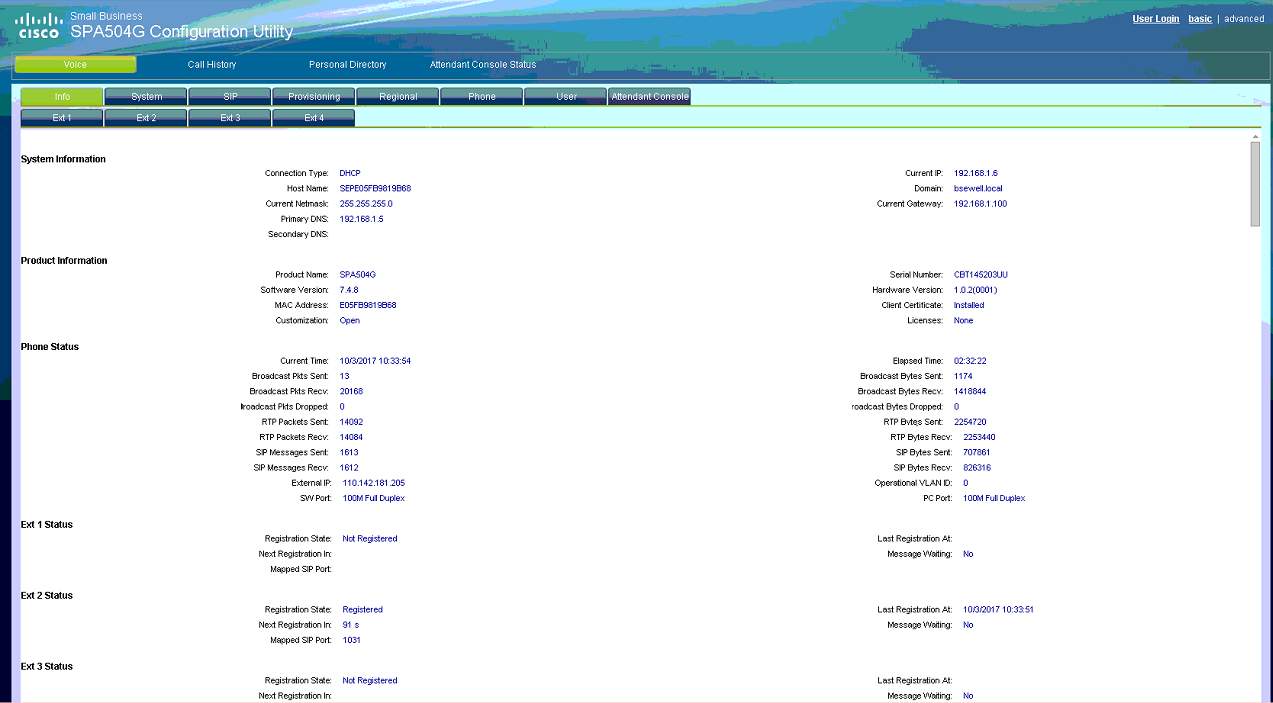 Next, click on the admin tab and then advanced in the top right of the screen.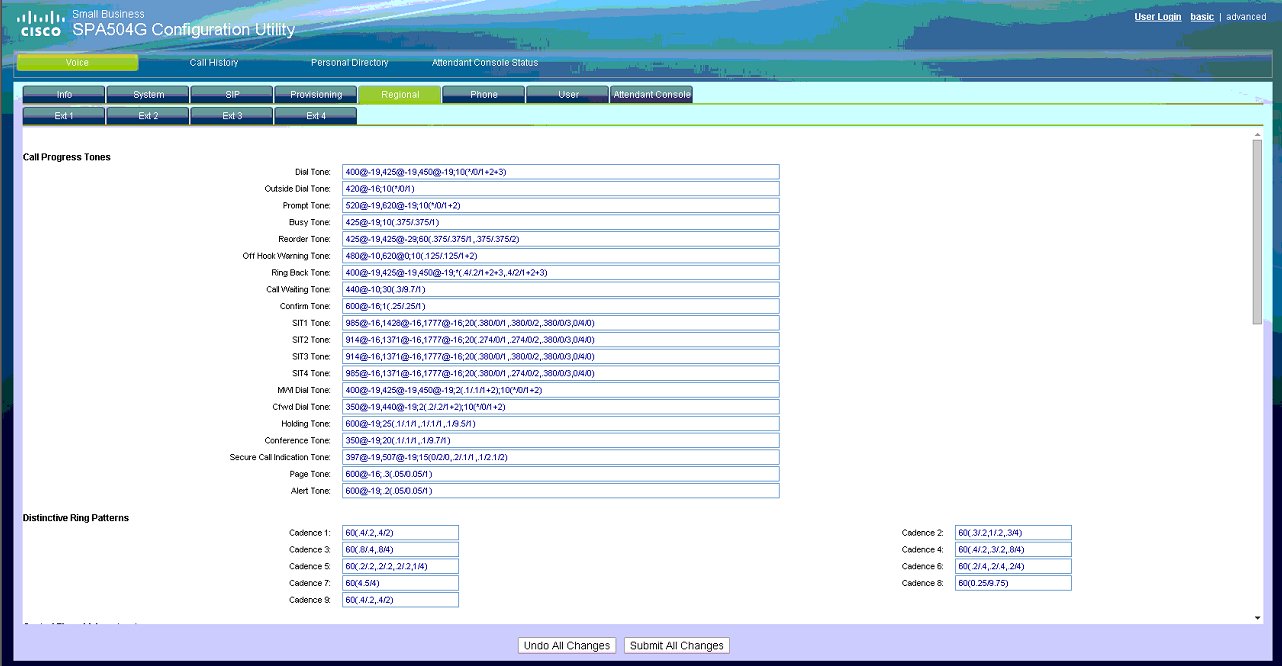 Now select the 'Regional' tab from the menu and scroll down to the bottom and enter the following daylight savings rule start=4/1/7;end=10/1/7;save=-1 and make sure that the time offset value is +1 as shown in the screenshot below.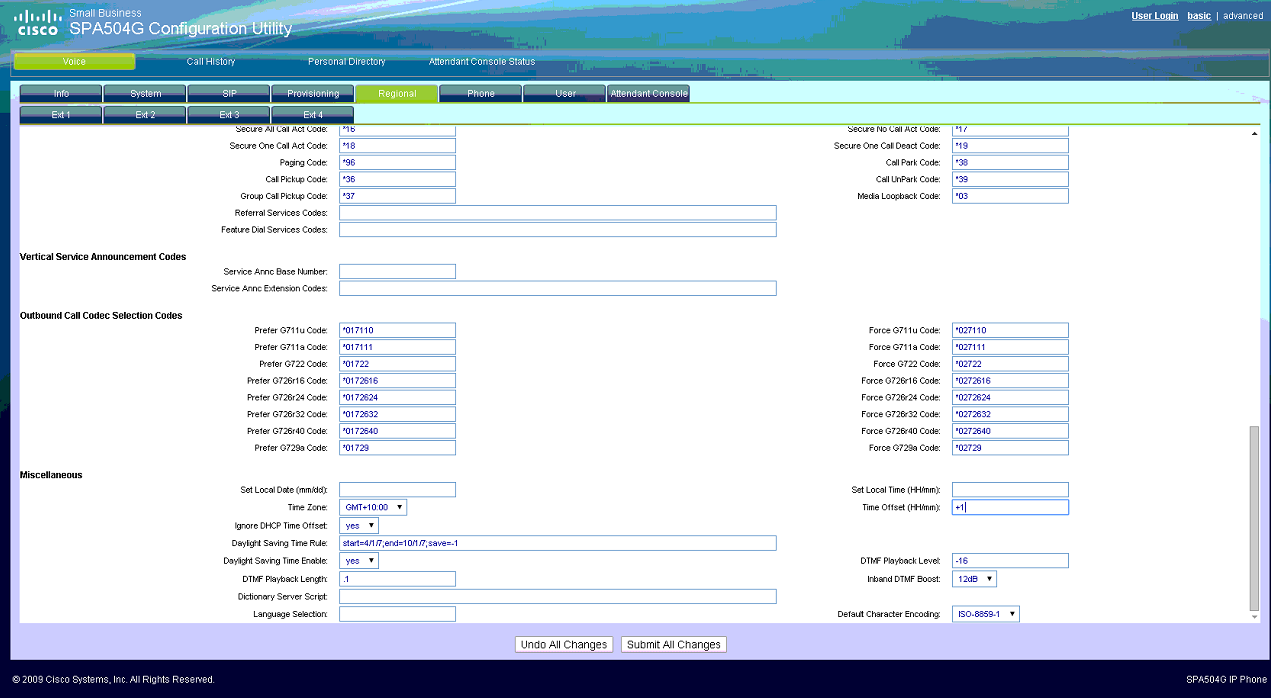 Finally, press the submit changes tab and the daylight savings condition will apply.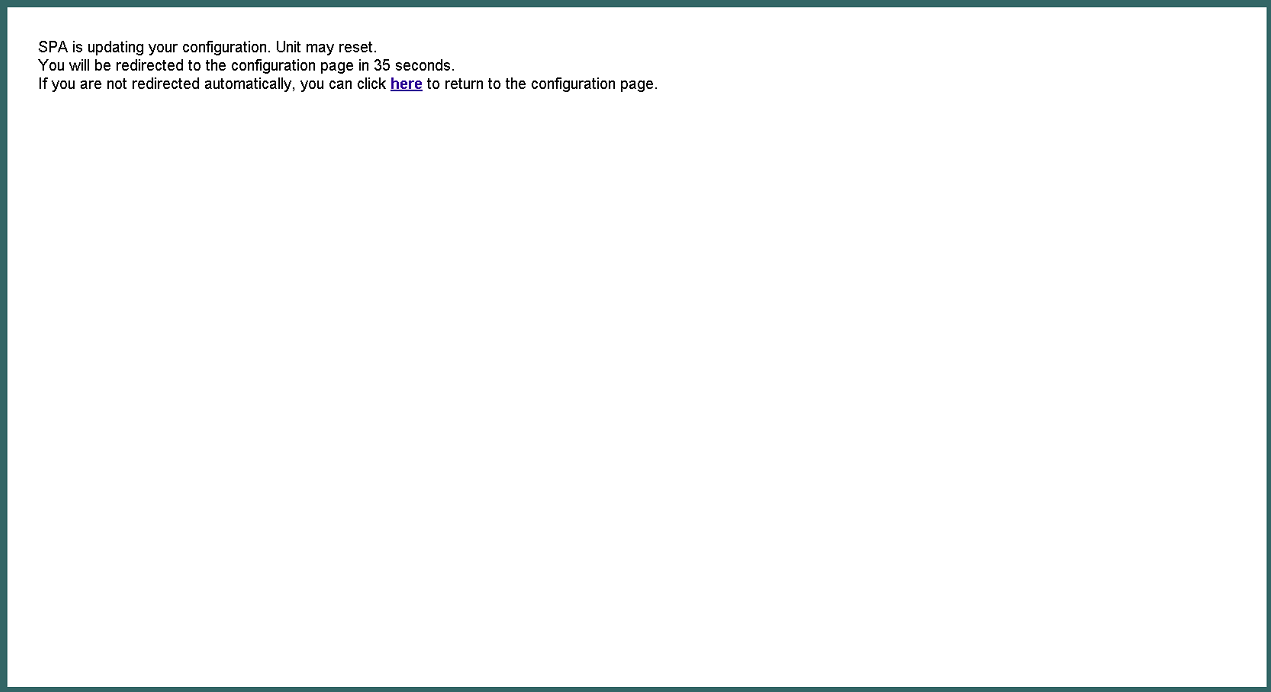 [[title=Daylight Savings Cisco SPA Devices]]
[[description=To update the daylight savings rule for AEST on the Cisco SPA range follow the guide of this article.]]